Raising The Bar In Commercial Cleaning
Commercial Clean Adelaide seeks to raise the bar in commercial cleaning standards and provide property managers, building managers, facilities managers and businesses in Adelaide CBD with a fresh approach to cleaning.  As a professional service provider, the quality of our people, systems and procedures are a critical part of our success.  Quality, service and great communication are key values in our business that shine through our experienced management team, supervisors and cleaning staff.
Commercial Cleaning – Consultancy Approach
Commercial Clean Adelaide take great pride in their service integrity which is why we do not operate a one size fits all approach.  Our consultancy approach allows us to gain an in-depth understanding of clients needs and work together to define and scope out the best cleaning schedule to deliver your objectives within the specified budget.  We provide total cleaning solutions across all areas of ongoing and periodic cleaning.
Investing In Great People
A large part of our success is our experienced team.  From our senior management to our supervisors and cleaning team we invest in our people.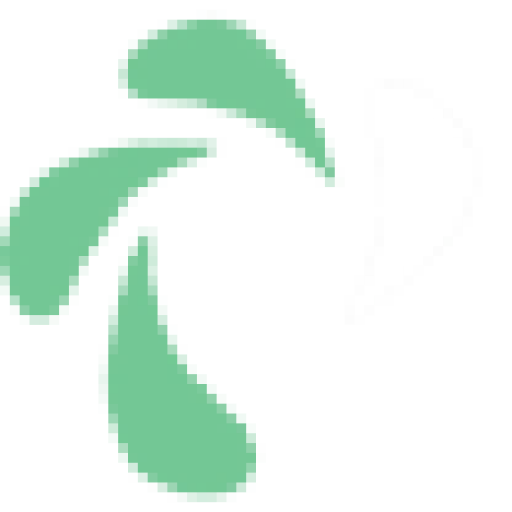 Dedicated Client Liaison Manager
Every client is assigned a personal liaison manager as a single point of contact for all communications.  Whilst the industry standard is 1 client liaison manager to 65 accounts we use a ratio of 1:15 accounts which enables us to provide consistent service levels, full accountability and a personalised service experience.  Our client liaison consultants play a significant role in training and mentoring the cleaners on your site.  They regularly undertake site inspections and are in constant communication with our cleaning staff to ensure we deliver consistently great results.
Experienced Career Cleaners
Commercial Clean Adelaide have a dedicated pool of cleaners who have been chosen because of their proven experience within the industry and cleaning is a career choice for them.  We do not hire temporary staff who are using cleaning as a fill-in job.  We provide full training and mentoring for our cleaners, fair and equitable rates of pay along with genuine career progression opportunities.
Commercial Cleaning Operational Systems & Procedures
Commercial Clean Adelaide is a professional organisation with a range of systems and procedures in place to maintain quality, safety and environmental responsibilities.  Every contract is carefully planned, managed and supervised.  Regular inspections allow us to maintain high standards of service integrity and our quality management program ensures any issues are rapidly rectified within a given timeframe.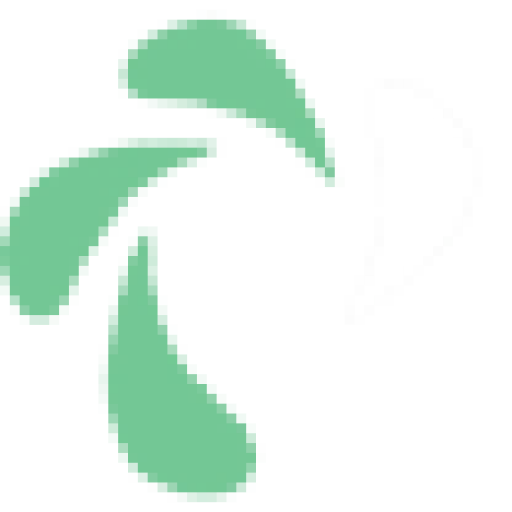 Investing In Commercial Cleaning Technology
For maximum efficiency, all our cleaners are equipped with all the latest high tech cleaning equipment and supplies.  From commercial vacuum cleaners with HEPA filter to  heavy-duty floor scrubbers, fumigation and fogging machines our team have everything on hand to deliver exceptional cleaning outcomes.
Commercial Cleaning Hygiene, Health & Safety
For your protection, we operate a colour-coded cleaning system.  We use red, yellow, green and blue colour codes to differentiate the equipment used to clean different areas.  The use of colour coding allows us to maintain the highest levels of cleanliness and sanitation whilst preventing cross-contamination.
Professional Commercial Cleaning Solutions Made Easy
As a property, building or facilities manager, we know how critical it is to find reliable and cost-effective commercial cleaning solutions.  Commercial Clean Adelaide is here to take your stress away.  With one phone call, you can get your ongoing office and commercial cleaning, window cleaning, carpet cleaning, hard floor maintenance, consumables and waste management needs sorted quickly and easily.  We plan, manage and deliver complete cleaning solutions and our exceptional results and impressive client list are a testament to this.