Commercial Office Cleaning
Commercial Office Cleaning in Adelaide CBD
Professional, Fully Managed CBD Office and Commercial Cleaning Solutions
Trusted Commercial Office Cleaners in Adelaide
With over 30 years in commercial cleaning, our team know how to create a tailored cleaning solution for offices and facilities in all business sectors.  From general office cleaning to food manufacturing, construction, retail and medical facilities we know and understand the specific requirements of different industries and tailor our approach to suit your requirements.
Office Cleaning Service With Quality & Integrity
Commercial Clean Adelaide pride itself on offering some of the highest cleaning service standards in Adelaide.  We implement best practices across all our sites and pay attention to all the fine details.   We are thorough and meticulous about cleaning especially in high touch areas (door handles, light switches, stair rails, lift buttons, push plates etc) to ensure your facilities are always fully cleaned and sanitised to prevent the spread of germs and infection.
Commercial Office Cleaning for COVID Decontamination & Sanitisation
In addition to providing regular cleaning, we offer a deep cleaning service to thoroughly cleanse and sanitise all surfaces.  We offer a TGA approved COVID 19 decontamination service where we use fogging machines to decontaminate large areas quickly, efficiently and safely.
Fogging Decontamination Process
Our fogging decontamination process uses TGA approved Nanocyn, a non-toxic hospital-grade disinfectant that rapidly kills a broad spectrum of bacteria and germs including COVID 19, gastro and flu viruses.   Being a natural but highly potent disinfectant, Nanocyn can kill COVID 19 in 30 seconds.   It is completely safe to use around people and does not require operators to wear protective clothing enabling us to deep clean large venues quickly, cost-effectively and with minimum disruption and downtime.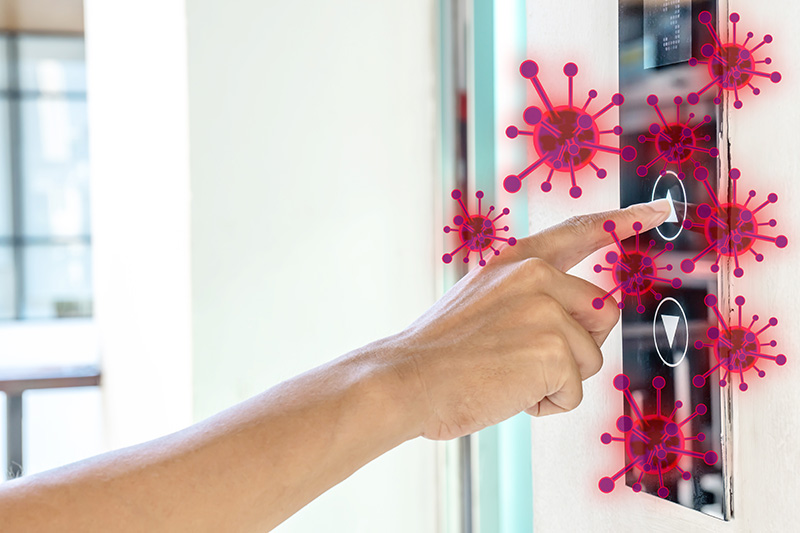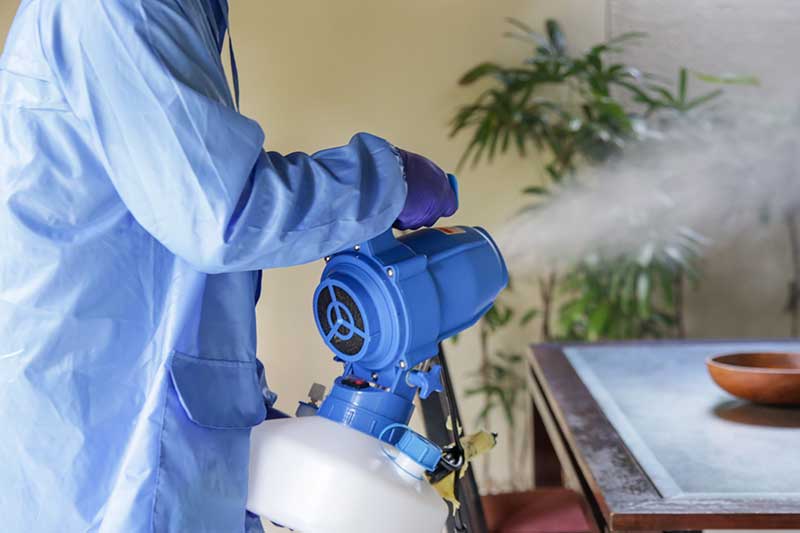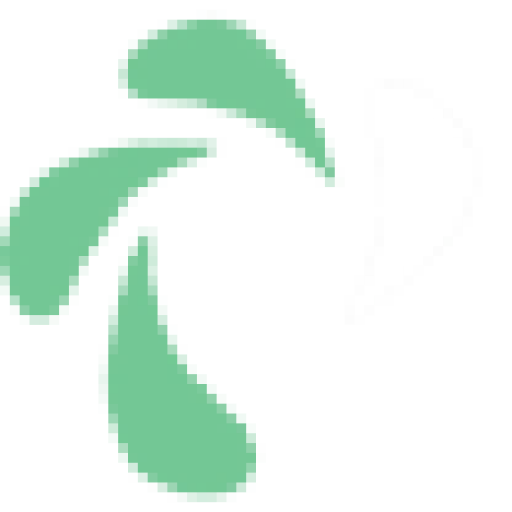 Commercial Office Cleaning
Commercial Clean Adelaide, provide cleaning services for offices based in Adelaide CBD and the city fringe.  Our clients include large corporations with offices spread over several floors and small to medium-sized businesses operating from just a few rooms.  We work with property and facilities managers, asset managers and private business tenants to provide both regular and periodic cleaning services.  From regular cleaning to carpet cleaning, window cleaning and hard floor maintenance we will ensure that your assets are cleaned and managed to the highest possible standard.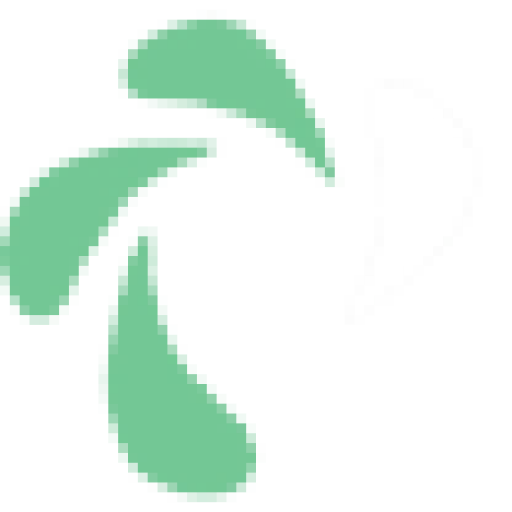 Cleaning Medical Centres & Clinics
Commercial Clean Adelaide regularly clean and maintain medical centres and clinics.  Our medical cleaners receive specialist training in targeted cleaning for the prevention and control of infections.   We utilise hospital-grade disinfectants along with specialist non-toxic, TGA approved sanitation products that rapidly kill and neutralise bacteria and viruses including Coronavirus, flu and gastro to provide a safe and clean environment for all.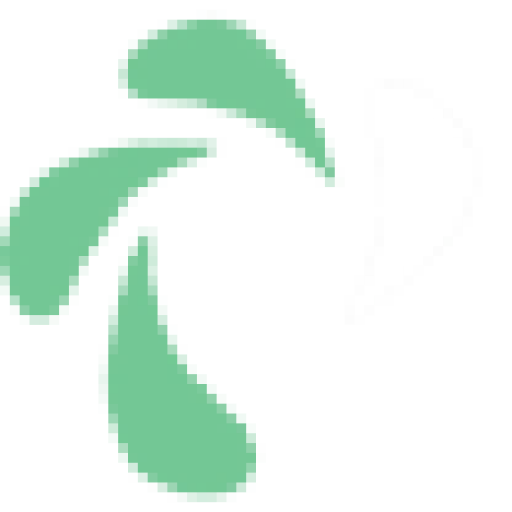 Cleaners for Manufacturing & Industrial Units
Our industrial cleaning teams work across all types of manufacturing and industrial environments.   We work with building managers and clients to carefully define the scope of your cleaning requirements and plan operations to minimise disruption whilst optimising safety and cleanliness.  Our staff are fully trained in all the latest OH&S and understand the demands of working in highly controlled industries such as food manufacturing which require HACCP (hazard analysis and critical control points) accreditation.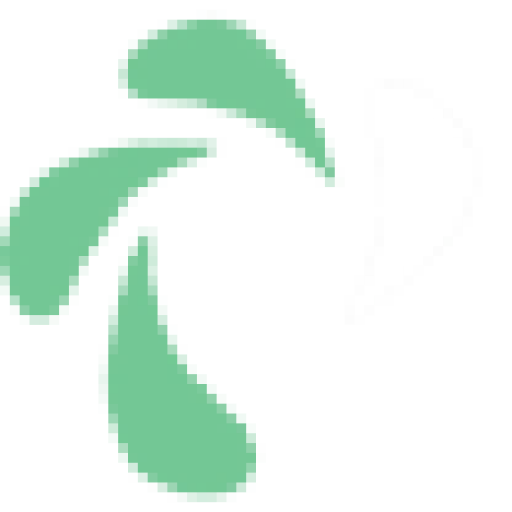 Retail & Shopping Centre Cleaners
Commercial Clean Adelaide are responsible for cleaning some of Adelaide's key retail spaces and shopping complexes.  With hundreds or thousands of people using these facilities in a single day providing fresh, clean, well-stocked amenities is a critical part of our role.  From cleaners to waste management and hygiene services, you can rely on our team to consistently deliver stress-free cleaning solutions.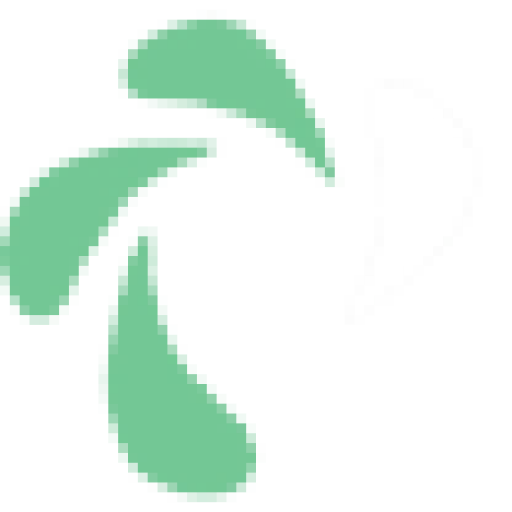 Hospitality & Hotel Cleaning
Our professional hospitality cleaning team can help provide efficient and cost-effective cleaning solutions for hotels and hospitality venues.  Standards of cleanliness in hotels and hospitality can dramatically impact customer experience and comfort.  Our hospitality cleaning team will work with you to ensure your venue is always looking clean, fresh and welcoming.  With the full suite of cleaning services covering regular cleaning, window cleaning, carpet cleaning, waste management and hygiene services you can trust our team to keep your venue looking at its best.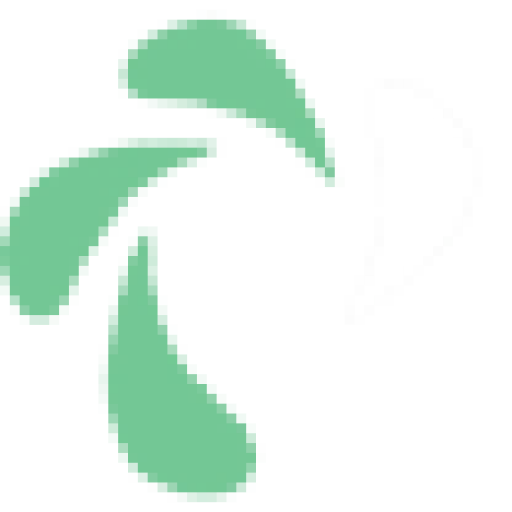 Building & Construction Site Cleaning
Commercial Clean Adelaide have all the knowledge and expertise to deliver a full range of cleaning services for construction sites, shop-fit outs and renovation projects.  We can help you at any stage of construction, from regular cleaning of the on-site facilities to a builder's clean or pre-handover cleaning.  Our construction cleaners are fully trained in all the latest OH&S regulations and have all the kit and equipment to work safely on a building site.  We pay attention to all the small details so you can be assured that when you handover a building it will be spotless and ready for immediate occupation.